How to Start an Interesting Conversation With ...
How to Start an Interesting Conversation With a Stranger
Rabu, 6 September 2023, 12:16 WIB
Dibaca 760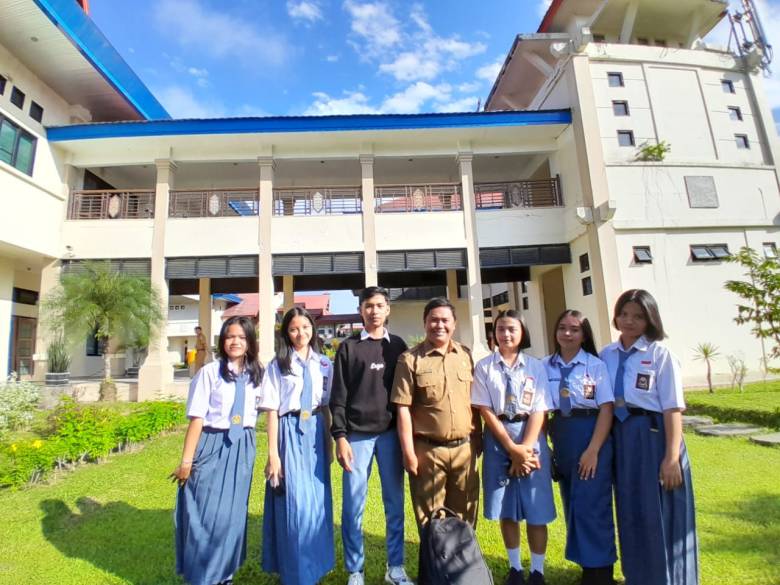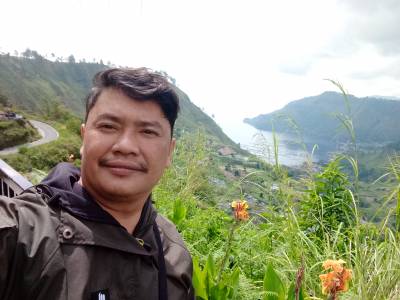 Penulis
Starting an interesting conversation with a stranger involves engaging them in a way that sparks their curiosity and encourages them to share their thoughts. Here are some tips to help you initiate an intriguing conversation:
1. Gather information
One effective tactic for initiating a conversation with a stranger is to ask them a question or a series of questions. Depending on the situation, you might ask them about the weather, what they're having for lunch or about a shared professional responsibility. Consider this example:
Example: "Do you know whether the company president will address us during the opening session?"
2. Compliment the stranger
Another tactic for beginning a conversation with someone new is to compliment them. This strategy usually leads to a pleasant discussion about the item or element you've complimented. Consider this example:
Example: "I like your briefcase."
3. Bring up a shared topic
Use your surroundings to help you establish a conversation with a stranger. For example, if you're attending an industry conference, ask the person next to you at a workshop what they think about the event. If you're grabbing lunch, point out your favorite dish to the person next to you in line. Here's another example:
Example: "Do you work in the building? I noticed your car parked next to mine yesterday."
4. Introduce yourself
An introduction is a straightforward way of beginning a conversation with a stranger. It's particularly effective if there are no other obvious conversation starters to rely on. Here's an example:
Example: "Hi, I'm Andrew. I just got transferred here and I wanted to introduce myself to everyone in the department."
More than likely, the person you're meeting will share their name and some other information about their position with you, leading to a casual conversation.
5. Ask open-ended questions
Another excellent approach for starting a conversation with a stranger is to ask open-ended questions. This strategy works best when you're attending a shared event and can ask about the other person's experience. For example:
Example: "I have never been to such an exciting workshop. What about you?"
In most cases, the other party should respond with their feelings or stories about other conferences they've attended, presenting additional conversational topics for you.
6. Stay up-to-date on current events
Current events are excellent conversation starters. It's advisable to reference non-political events in case you and the stranger share differing views. Consider topics like a local festival, or ask about a new book or recently released movie. Here's an example:
Example: "Did you see the annual Holiday Festival starts next week? I always enjoy walking around and viewing the decorations."
7. Offer to help
If you see a stranger struggling with a task, offering to help them is a great way to start a conversation. Depending on the location and context of the interaction, you might use an example like this:
Example: "Let me carry that box for you! Are you new to the building?"
8. Share an interesting fact
This approach is best used when you're in a location or situation in which your interesting fact directly relates. When used appropriately, this technique can be highly effective for engaging someone new in conversation. Here's an example:
Example: "Did you know that statistically, elevators are the safest way to travel?"
9. Ask for their opinion
Consider asking a stranger for their opinion to open a conversation. This is a great strategy if you're out to lunch or looking for pens in your company's supply closet. Here's an example of how to use this strategy:
Example: "Which of these highlighters do you like best? I normally use these yellow ones, but the wax ones look really interesting!"
10. Ask for lunch advice
One effective strategy for starting a conversation with a stranger is to ask them about their favorite lunch location. This particularly useful if you're in an elevator or waiting for a cab or public transportation since it can be a quick conversation.
Example: "Where do you like to eat in this area? I normally work out of the 5th Street office, so I'm not familiar with this part of town."
The stranger will likely share their favorite eateries with you, and they may even invite you to join them for lunch.